Rocky Mountain Spine and Disc
Chiropractic ♦ Rehabilitation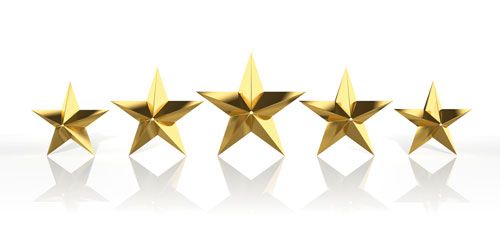 "The Pain In My Knees Is Gone!"
I would like to thank you. The benefits I have received from your services have helped me tremendously. The pain in my knees is gone. I was told from another doctor I would have to have surgery to replace both knees. That was out of the question for me! I suffered for years until I came upon your services. I cannot thank you enough!
- Antonio M.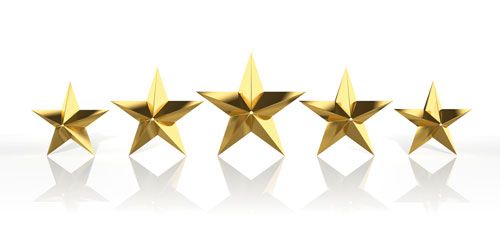 "there is hope for Those of Us Suffering From neuropathy"
There is HOPE for those of us suffering from neuropathy. After 5 weeks of treatments for the burning sensations in my feet and hands, these problems are no longer there. Thanks to my treatments, I no longer have to live with neuropathy.
Eileen S.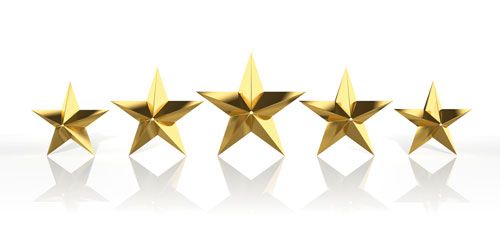 "...My Sciatica is Gone and My back is 80% better..."
I had suffered from sciatica and back pain for 4 years. After 3 doctors, several injections into my hip bone, and 2 physical therapists, I walked into Rocky Mountain Spine and Disc. (Now) my sciatica is gone and my back is 80% better! I'll never go to a physical therapist again. This has been a miracle for me! You have helped me so much.
Marsha D.
Mon, Weds, Thurs: 8:30 am – 11:00 am & 2:00 pm – 5:15 pm
Tues: 2:00 pm – 5:15 pm
Centrally Located From Fort Collins, Loveland, & Windsor
107 Cameron Drive - Fort Collins, CO 80525