Plantar Fasciitis Testimonials
From Actual Patients
I've been a nurse for 9 years, but I recently (in the last 1.5 years) started working in the hospital. The long 12-13 hour shifts on my feet put me in so much pain. I could not walk well in the mornings, I had to stop running and I dreaded work.
I found RMSD online and started getting the treatment I needed. Dr. Smith cured my plantar fasciitis and lower back pain! I am now back to my leisurely runs with my dogs and have NO issues at work!
– Erin B.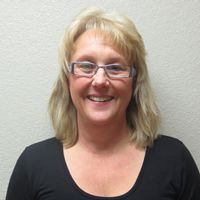 When I came in here 6 weeks ago, I couldn't walk normally. After a couple of weeks I started feeling better and began walking more "normal". Now after my final session, I would say I am 99% cured. The feet don't bother me in the morning anymore, and can finally walk without compensation! Thank you, Dr. Smith!
– Kim G.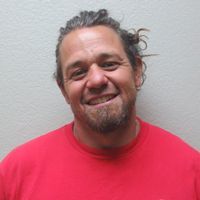 Since I have come to see Rocky Mountain Spine & Disc my amount of heel pain has gone down to almost nothing. I thought my days of skateboarding were over, but they aren't! I feel great! I can get back to doing the things I love. Dr. Smith is so easy to talk to. Overall it was a great experience!
- Carlos G.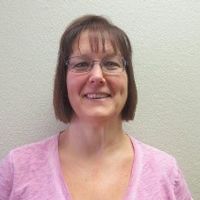 "WOW" would be the best way to describe how I feel. I turned 50 last November and I was feeling every bit of it. I was having some major pain in my left heel to the point that I could hardly walk. Now I feel like a new person. I can happily live my life and enjoy the things I love. Thank you for giving me my life back.
– Sheri J.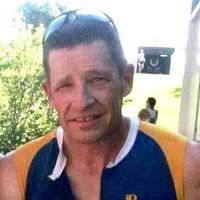 I came to Rocky Mountain Spine & Disc because of chronic heel pain. I am a triathlete and runner that has had pain in my heel for 2 ½ years, which limited my running. It was difficult and painful to run fast or run 15-18 miles per week. When I visited Dr. Smith, he diagnosed a heel spur. After just two treatments, I started feeling relief. By my 4th week into treatment I was running 30 miles a week without any pain. I have picked back up my track workouts that were once crippling in pain for me. I am now pain free and looking forward to being able to train more intensely that I have in years. I am now healthy enough to make my ½ Ironman National Championship goal possible to achieve.
- Chris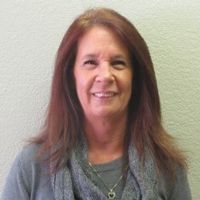 "Before coming to Rocky Mountain Spine and Disc, I did not want to take that first step after getting out of bed in the morning due to Plantar Fasciitis. After just a few sessions, my pain is all but gone. (They) did a great job. You have a patient for life."
– Debra M.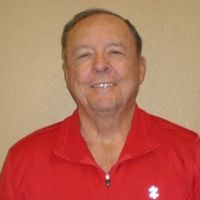 Four to six weeks prior to becoming a grateful and satisfied patient of RMSD, I began experiencing left calf and right heel pain so much that walking even 50-100 yards was excruciating, and sometimes my toes would go numb. At night, it hurt even to rest my right heel on the bed or against the other foot.
The recommended treatment has resulted in my ability to return again to the long walks and occasional round of golf in just FIVE weeks since beginning treatment. Thank you, Dr. Irven for your treatment knowledge and your infectious, energetic presence.
-Jim V.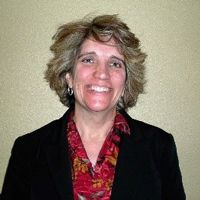 The pain got so bad that I was told that I had plantar fasciitis. The treatment of cortisone shots to my heels hurt worse than the condition, and left me unable to walk for a few days.
Anytime I was stressed the pain would intensify. I just thought it was pain that I couldn't do anything about. That was until I started coming to Rocky Mountain Spine and Disc, and learned that the pain was my body's way of trying to tell me that something was wrong.
I was relieved to find out that there was something that could be done to relieve the pain that did not involve needles or medications. After just a short period of time, I feel great! I am no longer kept up all night with my pain and can enjoy riding my bike and walking the dogs again. Thank you Dr. Irven for teaching me that I did not have to live with the pain!
– Anita