Knee Pain Testimonials
From Actual Patients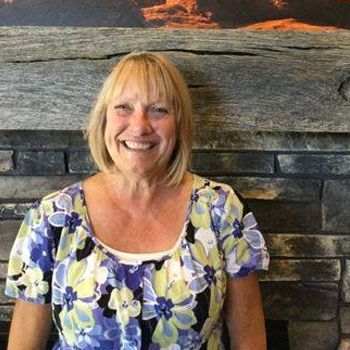 When nothing relieved my knee pain, except to be told I would need knee replacements, I heard about Rocky Mountain Spine and Disc. The best decision I have ever made was to go through their treatment program. Now I have no pain with walking and using the stairs! Amazing staff and doctors.
-Diedra P.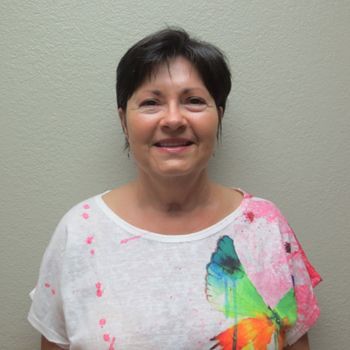 When I first came to their office I was having daily knee pain in both knees… After just several weeks of treatments, I now have very little to no knee pain! I have been able to return to a daily exercise program and lots of fun activities with the grandkids. I even traveled all across Europe in the midst of my treatment and experienced very little pain in my knees at all! I am very pleased!
-Debbie S.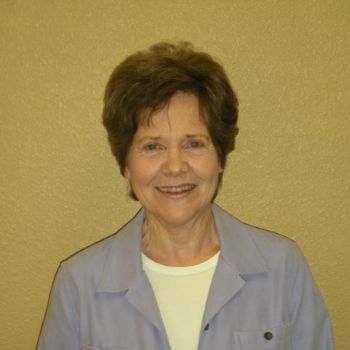 I came to RMSD with knee pain, neck problems and numbness in my arms and hands. The numbness has improved, my neck is much better, and my knees feel much better. Also, my general health and my digestion have improved too which has been great side benefit!
-Ruth Ann B.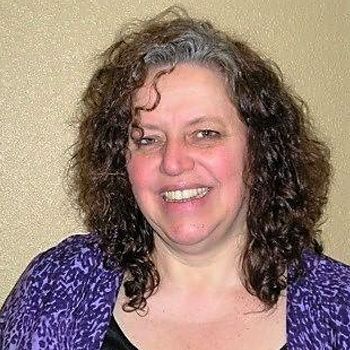 About 5 years ago, I tore the meniscus in my knee. The orthopedic surgeon said a complete knee replacement was in order, but if I could wait for the new long-term knee being developed that would be better. Holding out through pain and very restrictive movement for years, I could hardly wait for the "30-year knee" to come on the market. Then I went to Rocky Mountain Spine and Disc! After only a few treatments, that knee replacement will be on hold for some time to come. I have not been this pain-free for years – 26 years! Thank you! Thank you! Thank you!"
– Dianne C.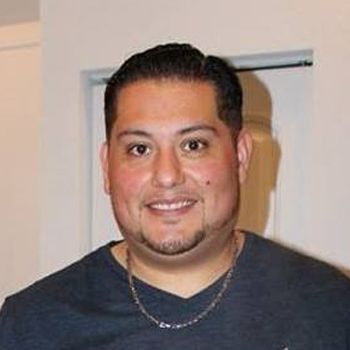 I was barely able to walk my dog let alone do my regular job requirements of walking and climbing into equipment! I did not want a third knee surgery and then I saw an ad in the newspaper advertising cold laser therapy and pictures of testimonies of how well the treatments worked.
Even though I was skeptical, I went in for the consultation and six treatments later I am walking my dog and work is easy again! I highly recommend Rocky Mountain Spine and Disc! My knee is back to normal.
Thank you for giving me back the ability to enjoy life again!
– John M.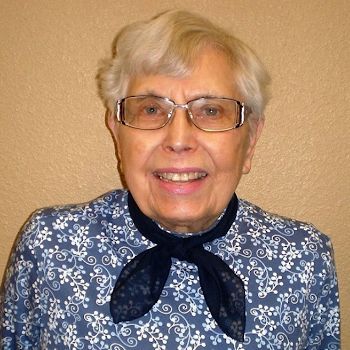 I suffered from disabling pain in my left knee, which had expanded to my hip over a period of 3 months. I was very uncertain on my first visit, almost deciding to leave before seeing Dr. Irven; however I decided to talk to her since my alternative was most likely surgery.
From my first treatment, I gained total pain relief. Throughout treatment, I was encouraged by my steady improvement and ended by regaining a normally functioning knee with no constant knee or hip pain, and the ability to resume many activities I had been forced to abandon.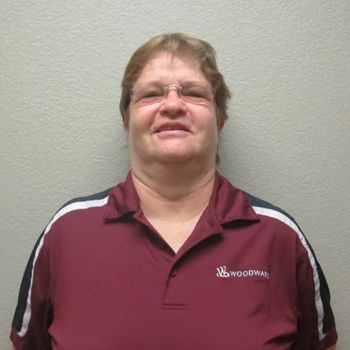 I had injured my right knee at the age of twelve years old in a bad skiing accident and have had trouble with my knee ever since.
I came to Rocky Mountain Spine & Disc…. Now I don't have any more problems with my knees. I can walk without limping. I get out more and forget about having knee pain.
-Jolie M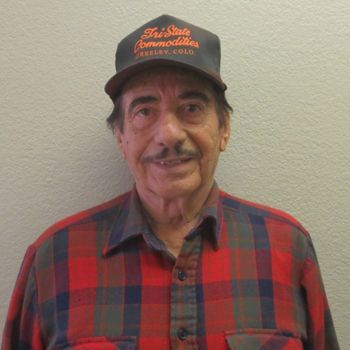 I would like to thank you. The benefits I have received from your services have helped me tremendously. The pain in my knees is gone. I was told from another doctor I would have to have surgery to replace both knees. That was out of the question for me! I suffered for years until I came upon your services. I greatly appreciate you and what you have done! I cannot thank you enough! I would recommend your services to all of my friends.
-Antonio M.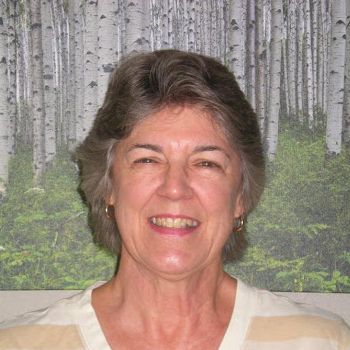 I am a former athlete who was discouraged by what I was not able to do, physically, as I got older. Before I came to Rocky Mountain Spine & Disc, my legs were becoming knock-kneed and I knew that would NOT improve on its own! Even my walking gait had changed. Since knee replacement was last on my list, I sought an alternative. My decision was made! I was amazed how much better my body worked after only the first week of treatment! My confidence in what I can do has grown, the knee pain is gone and I haven't had to wear my orthotics! Thank you, Dr. Smith for the TLC and for giving me what seems to be a new lease on my life!
-Jennifer W.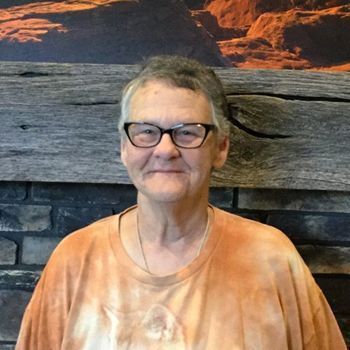 I'm so glad that I decided to try out Rocky Mountain Spine and Disc. When I started my treatment, I was a mess. I have a bad back and knees. I was using a cane, then two canes, and finally a walker. When they took x-rays of my poor body, my pelvis was tilted and causing me to walk crooked.
I am so thankful for Dr. Smith working on my low back, hips, and knees. Right now, I feel so much better, I don't use my walker, and I've been able to walk without the canes too! Since coming here, I feel 80% better! I would recommend RMSD to anyone.
– Darlene A.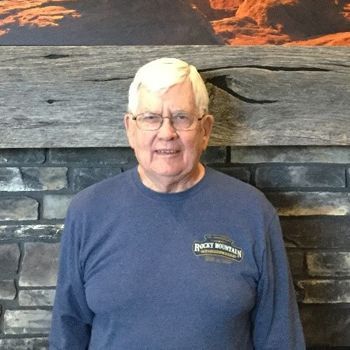 I was having trouble with both knees, and thinking that I would need knee replacements. I read in the newspaper that RMSD had a program that would evaluate my body, and tell me what needed to be done.
I started with the therapies and after only the first treatment my right knee pain quit, and my left knee didn't feel nearly as painful. I have now finished the treatments, and I am feeling much better! While not 100% pain-free, I feel now that my knees will be OK and I won't need knee replacements, which I am very grateful for. Thank you!
-Murell J.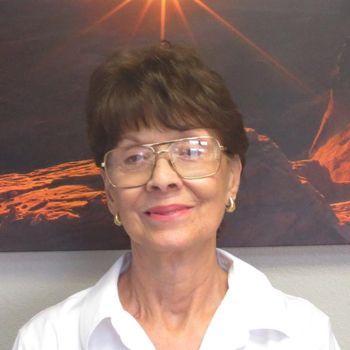 I originally sought treatment for my aching knees. The pain interfered with my exercise program, biking, and going up and down stairs. I would apply Voltaren gel on both of my knees every day.
I am thrilled to say that now, after having treatments on my knees, I can now carry my 13lb. dog up a flight of stairs with no pain! I no longer need to apply the Voltaren gel. I can go up and down the stairs without pain!
– Donna Z.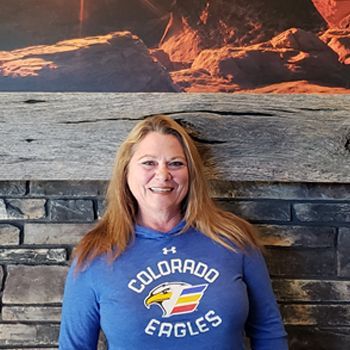 I had little to no confidence that I would not be looking at knee replacements on both knees, and I'm only 59 years old! I believed that my active years were behind me.
I've been to several pain doctors over the last 20 years and received pain medication, spinal injections, burning of nerves, and cortisone treatments to help the debilitating pain. Some treatments lasted a short time and then I was back to severe pain. I felt that I was on a Ferris wheel which I was never getting off!
Upon arriving, Dr. Irven greeted me with her upbeat personality and welcomed me to her office. What doctor does that?! She consulted with me, and after a complete physical and set of x-rays, she showed me what was causing the knee pain. She felt they could help alleviate my pain, so started a treatment plan. It wasn't but a short month that my pain was beginning to subside. There were days when I had absolutely no pain. I was in disbelief and tears. I couldn't believe it! My energy was back and so was my mental well-being. Making an appointment with Dr. Irven and Dr. Smith was the best thing I have ever experienced. I love the care here and will continue to do everything they tell me. I am forever grateful!
-Venus R.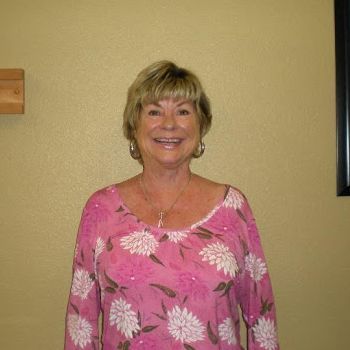 Having injured my knee the week before, it was with some trepidation that I limped into the Rocky Mountain Spine & Disc Clinic. With a mother and sister that had multiple joint replacements between them, I feared the worst. However, just moments after meeting the warm, friendly and professional staff, my fears began to subside. After just a few visits with Dr. Smith, I was walking without a limp and was experiencing very little pain. After several more sessions, my knee became more stable and my spine more flexible. A side benefit to each session was the education I gained from Dr. Smith about what activities I should avoid that would further injure my joints. I looked forward to every visit to the Clinic, not just because of the relief I would feel, but also because I was treated with genuine concern and respect from Dr. Smith and his competent and friendly staff. Today, being able to get back to many of the activities I enjoy, I would highly recommend the Rocky Mountain Spine and Disc Clinic to anyone wanting to improve their quality of life.
-Susie S.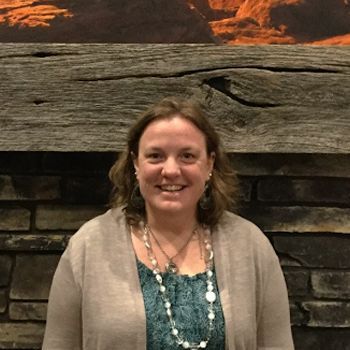 When I first came in, I was in severe pain every day. I wasn't sleeping, was unable to exercise, and could hardly walk or stand for long periods. I thought it was just an old knee injury getting worse.
I went to many specialists in different states and they all said that there was nothing they could do. Dr. Irven did tests that I had never done before. She took the time and cared enough to figure out what was going on. Dr. Smith has helped me so much and given so many pointers to help continue to improve. All the girls in the office are amazing and willing to help. I have followed everything they told me and suggested, and I have practically no pain anymore.
I can move better, sleep and wake with no pain, stand, and I am exercising more. My daughter was with me and said "I have never seen my mom's knees bend like that." I recommend RMSD to anyone having issues. I have been in pain for more than 20 years and I love being practically pain free now! Thank you to the entire staff!!!
-Becky W.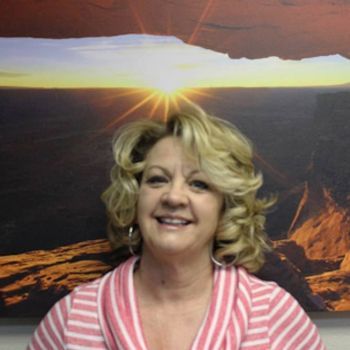 The day I walked into the office of Rocky Mountain Spine & Disc my life changed. I came to this office to seek relief and hopefully help with my constant knee pain from standing and working in my profession. I was looking for a way to do this without having to have surgery. What I found was a very friendly, professional, and unique office. They took the time to answer any and all of my questions and concerns. Most importantly they were willing to work with me.
If you are looking for a team of people that treat you like family (not just a client) that really cares about you as a person, has integrity, respect and professionalism you need to seek out this office. I want to thank Dr. Smith and staff for giving me hope, when I was hopeless, for working with me and showing me that there are doctors out there today that really do care and are concern with health and way of life. Most of all for helping me get my way of life back!
-Pam P.