NON-SURGICAL KNEE PAIN TREATMENT
Knee Pain / Osteoarthritis Relief Without Surgery
Even If You've Been Told You're "Bone on Bone"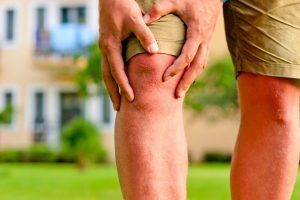 Trying to live with knee pain can be extremely demoralizing.
It may feel that your knees are ageing twice as quickly as you are. The simple things like going for walks, weekly tennis matches and playing with the grandchildren is more strenuous than it should be.
Our pain-free, non-surgical approach works by stimulating the body's natural healing processes, providing pain relief, improving function, and reducing osteoarthritis.
With cutting edge treatments, we have an impressive success rate of returning patients to work, sports and competitive activities, as well as everyday life.
No Surgery Required
Pain Relief
Impressive Success Rate
Can Your Knee Pain/Osteoarthritis Treatment Program Help My Knee Condition?
Our Patients travel to our office from all over the Front Range; including Loveland, Fort Collins, Windsor, and Estes Park.
Usually, our patients have already tried other options and been unsuccessful. Many of them have been told they have osteoarthritis and need a knee replacement, but are able to avoid surgery with our treatment programs. Others have already had a knee replacement and are either still in pain or are seeking alternatives for the other knee. The bottom line is surgeons recommend surgery. We are always willing to offer a second opinion. This unique care program allows you to get relief and improved functionality without the side effects from medications, injections or surgeries. We've seen dozens of patients even go from daily use of a walker or cane to not using one at all!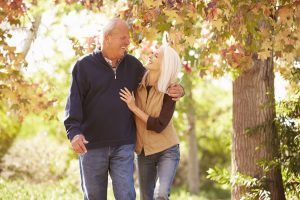 We've developed a comprehensive, non-surgical Knee Pain Treatment Program, which has already helped hundreds of people throughout Fort Collins, Loveland, and Windsor defeat osteoarthritis, avoid surgery, and get back to doing the things they love to do. Imagine going for a walk or going shopping without pain. Imagine navigating the stairs in your house without discomfort. We can help. Don't let it get any worse.
Take Action Now By Calling To Schedule A Free Consultation. (970) 682-2667 or...
Fill Out This Short Form And We'll Call You Within One Business Day.